SUNDAY WORSHIP
Join us every Sunday for a time of bible lessons and worship. We will watch a video brought to us by Child Evangelism Fellowship (CEF). Follow this with a special time of fellowship and prayer with Ps Rachel and teachers.
10 – 1030 am: Bible Lesson Video Time
1030 – 11 am: Fellowship with Ps Rachel and teachers
(on Zoom) ID and password distributed by teachers.
CHILDREN'S ART WORK
10th May: Mother's Day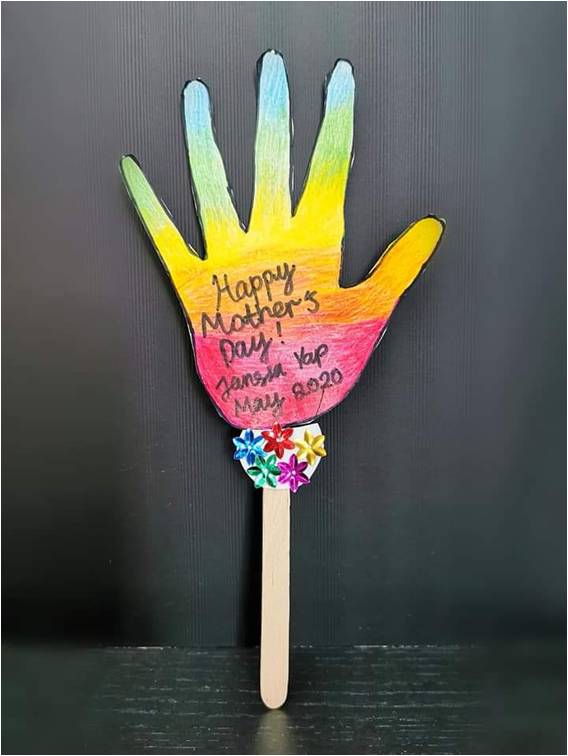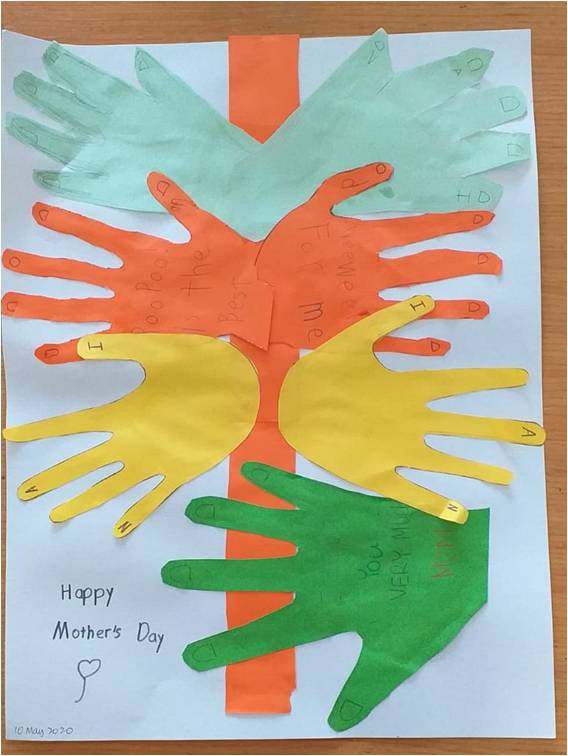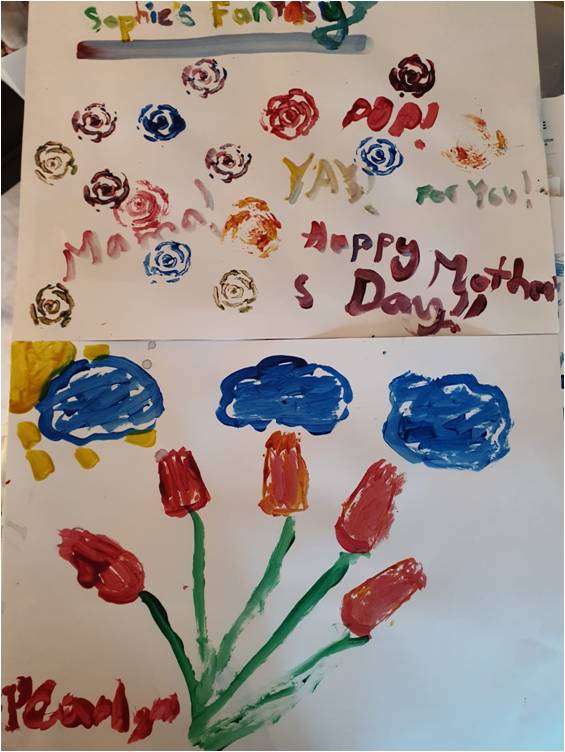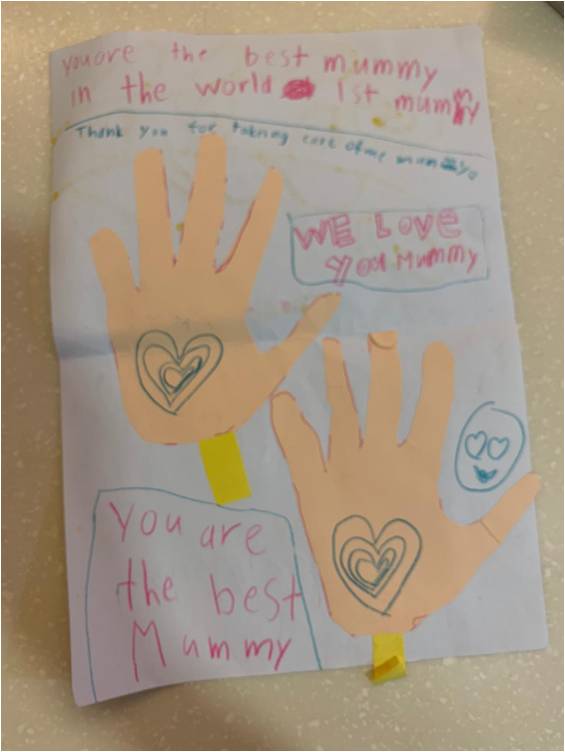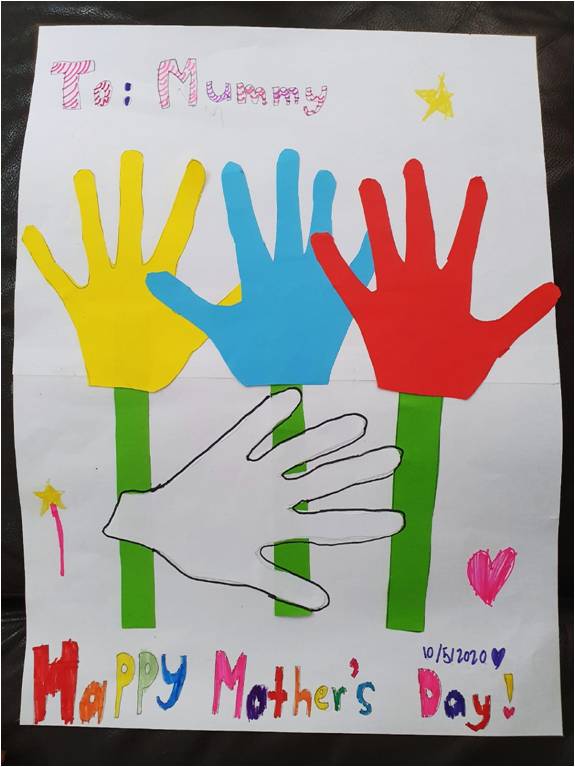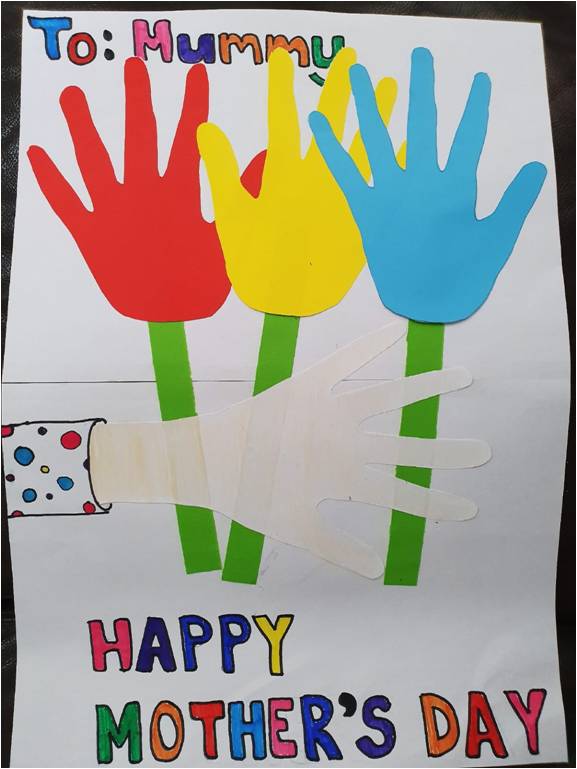 DEVOTIONS
Use these daily devotional guides to read God's Word and stay close to Him. These devotions are brought to us by CEF. 
Week 4: 30th May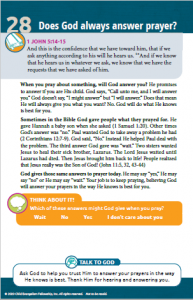 Week 5: 31st May – 6th June
OTHER RESOURCES